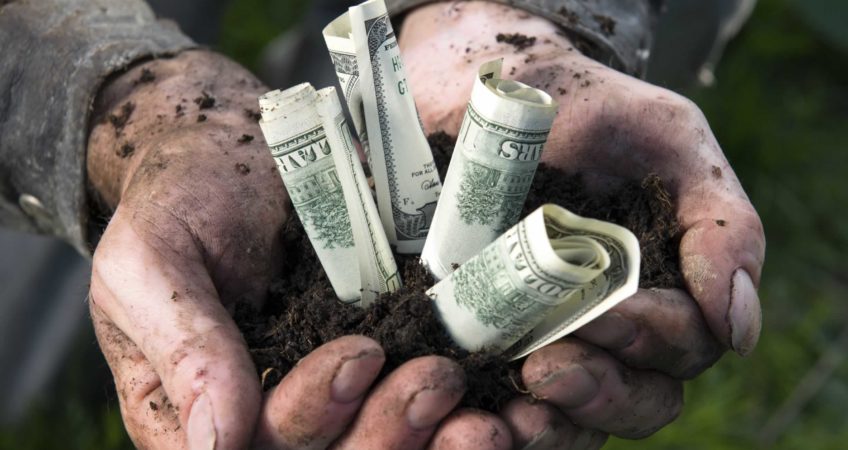 Unlock your wealth and income by putting your land to work for you.
Unlock your wealth and income by putting your land to work for you.
As an owner of Texas agricultural land, you understand the importance of protecting the source of your livelihood and prosperity.  You may not have a huge 401K or IRA account, but you've worked hard and invested in our great State.  Because of that, you have many options to use that hard-earned equity:
Access your land's value appreciation.
Instead of just paying higher property taxes, use that increased value to borrow at record low fixed interest rates and invest in:
Expanding or improving your operations.
Buying New Equipment
Purchasing a neighboring property you've been interested in (using existing equity).
Safeguard your legacy and prepare for succession.
As you prepare to go through the generational transfer, ensure that your family's ranching and farming legacy continues.
Position your heirs while creating a retirement revenue stream for yourself.
Provide Working Capital
Realize Tax Benefits
Make your land produce – "Grow Money"
This year we've seen declining commodity prices, and forecasts don't show much relief.  In addition to growing crops and raising cattle, consider using your land equity to:
Create new investment cash-flow streams.
Purchase investments offering higher rates of return.
Diversify your overall asset portfolio.