Featured Realtor
Sonny Allen – Broker with West Pole Partners, Wildlife and Ag Land Specialist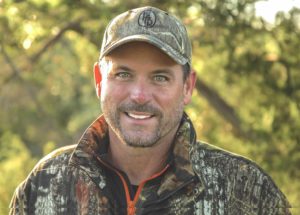 If you are buying or selling rural property, you need a specialist who is qualified to meet your individual needs. West Pole Partners is a real estate brokerage established by Sonny Allen specifically to meet your needs in rural property and ranch sales.  West Pole Partners is Setting a Higher Standard in the marketing of ranch property in your area.  They offer premium marketing and personal service to get you the highest return with a seamless process.
West Pole Partners will go to great lengths to professionally market your property.  They feature high-end professional photography with aerial and drone footage that is showcased on a special web-site to promote your unique property and attract the best buyers in order to bring you the best price.
Not buying or selling right now?  That's okay!  West Pole Partners is happy to answer any questions you may have about the market or value of your property. So please consider them your concierge for farm and ranch services.  They have the right contacts to help you with ranch improvements and hunting and wildlife services!
Contact Sonny at 512-762-2563 or sonny@westpolepartners.com.