Farmers Crop Insurance (FCI) is owned and led by third-generation farmer, Sam Sparks III, who truly knows and understands the challenges of farming and ranching. His leadership focuses on the commitment for all producers at all times. The FCI team is highly motivated on being known and trusted as the agency that works for the farmer and the rancher.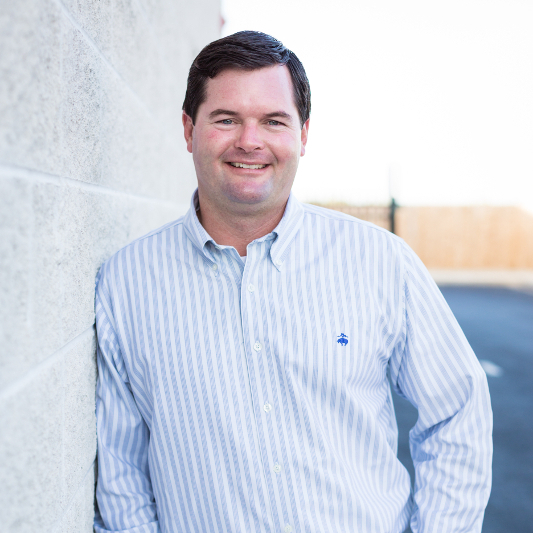 Farmers Crop Insurance's goal is to provide innovative, economic crop and revenue protection specific to each individual farmer and rancher and their unique operation. Their business is built on the principles of honesty, fairness and integrity.
Working with FCI will ensure you services beyond your coverage including the usage of the latest technology in mapping to protect what you plant. Sam is progressive in how he runs his operation; a practice that his clients find beneficial.
Farmers Crop Insurance was founded in 1986 and continues to put farmers and ranchers first today.
Click here to learn more about Farmers Crop Insurance and how you can benefit from this agency.
Contact Farmers Crop Insurance:
Harlingen: 956-421-4247
Placedo: 361-897-0144