At Agrow, our loan process is catered to give you a quick and thorough response on your loan request(s). We strive to make the loan application process simple and efficient. Please feel free to contact us at (512) 892-8999 for any questions regarding the application process. We are happy to walk you through it by phone.
When sending in your application, please also provide us with the following:
• Copy of driver's license for each applicant
• Complete copy of 3 most recent year's tax returns (all schedules and pages included)
• Completed Loan Application
• Current Personal Financial Statement/Balance Sheet for each applicant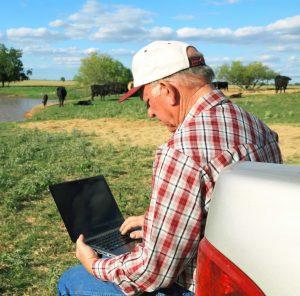 Submitting Your Application
Open or download our printable loan application. Once you have completed filling in your details, please send your application to Agrow Credit Corporation via one of the methods listed below.
Please mail, email or fax us your application to one of the following:
Agrow Credit Corporation
2579 Western Trails Blvd., Suite 210 Austin, Texas 78745

Email: info@agrowcredit.com

Fax: (512) 892-8991
At Agrow, we provide full confidentiality. Your trust is of utmost importance to us. For more details about our confidentiality practices, please refer to our Privacy Policy.